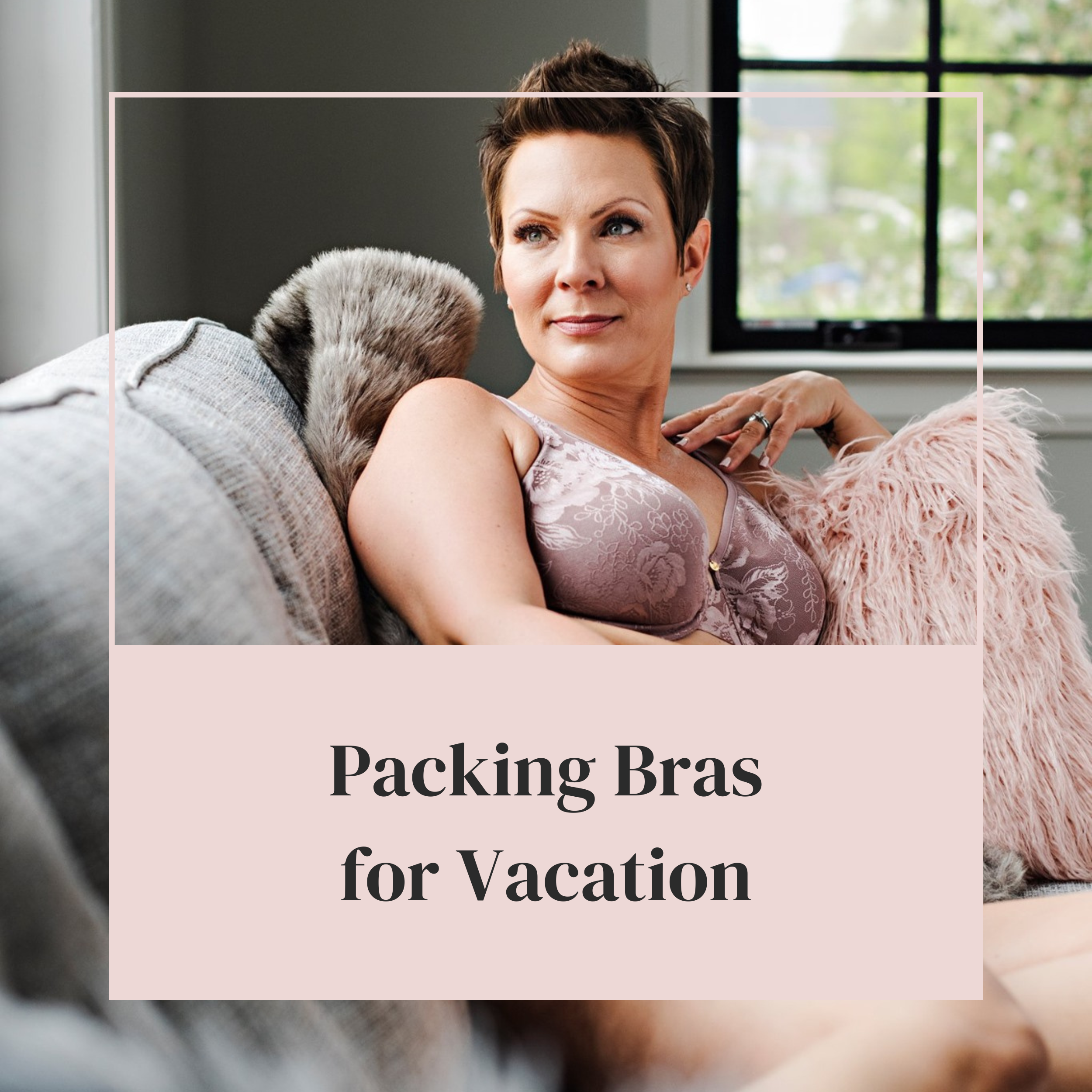 Top Tips & Tricks for Packing Bras
Packing bras for vacation or any trip can be challenging especially when you're short on space. Bras can be bulky and difficult to pack without getting flattened, bumpy, or losing their shape. Howe...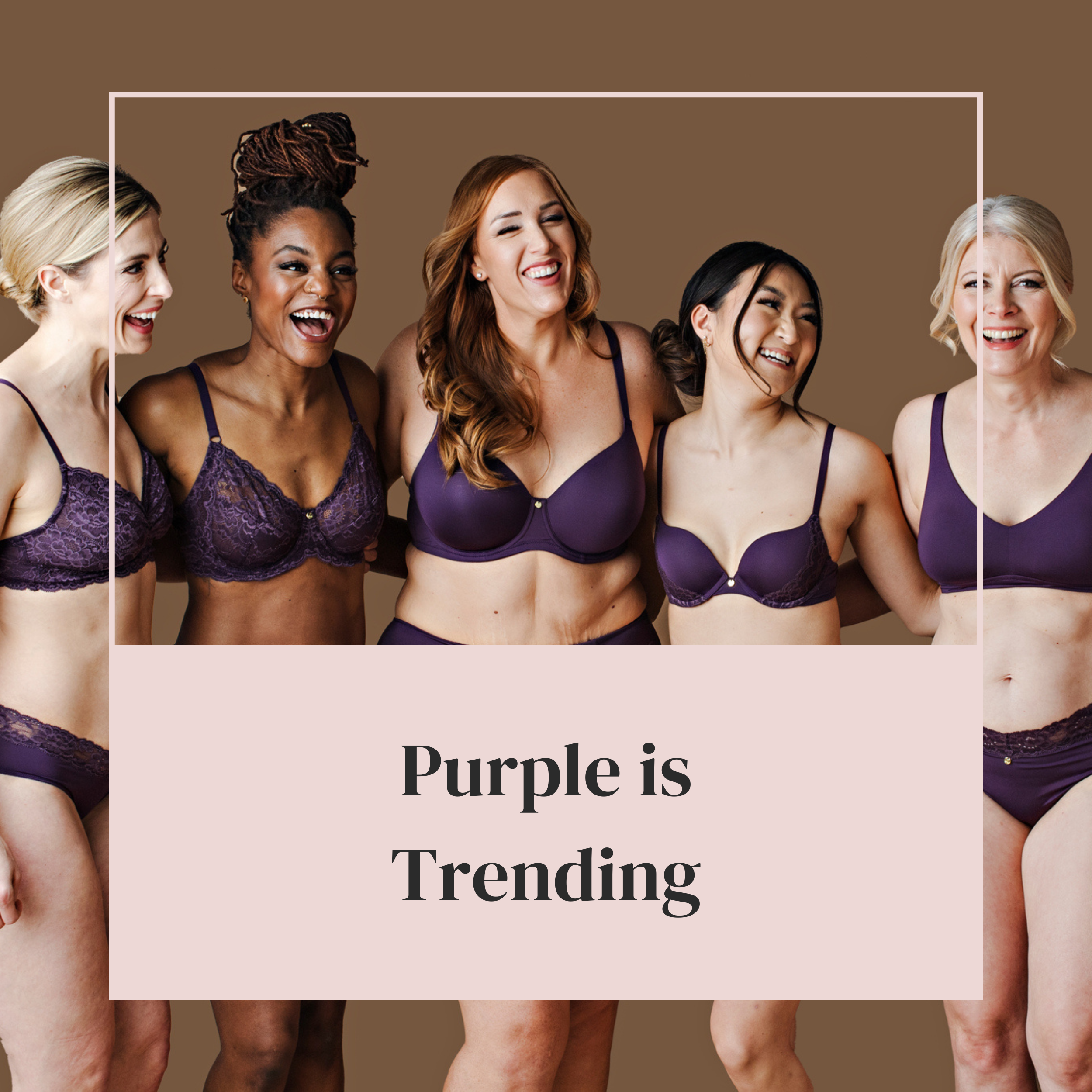 bra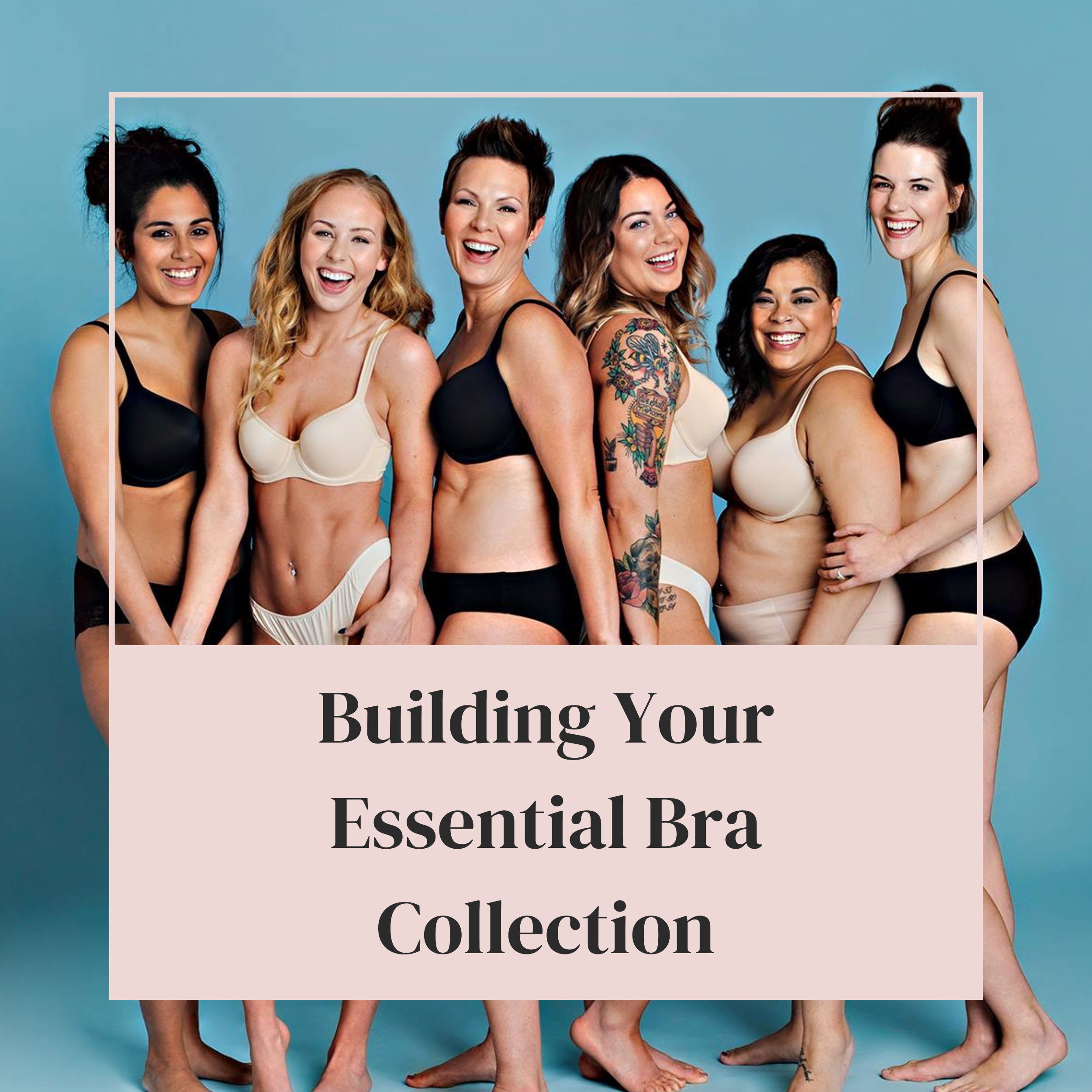 Building Your Essential Bra Collection
We've all stood in our closet wondering what to wear. Once we finally have the outfit part figured out the next step isn't usually given the thought it deserves despite being just as important – th...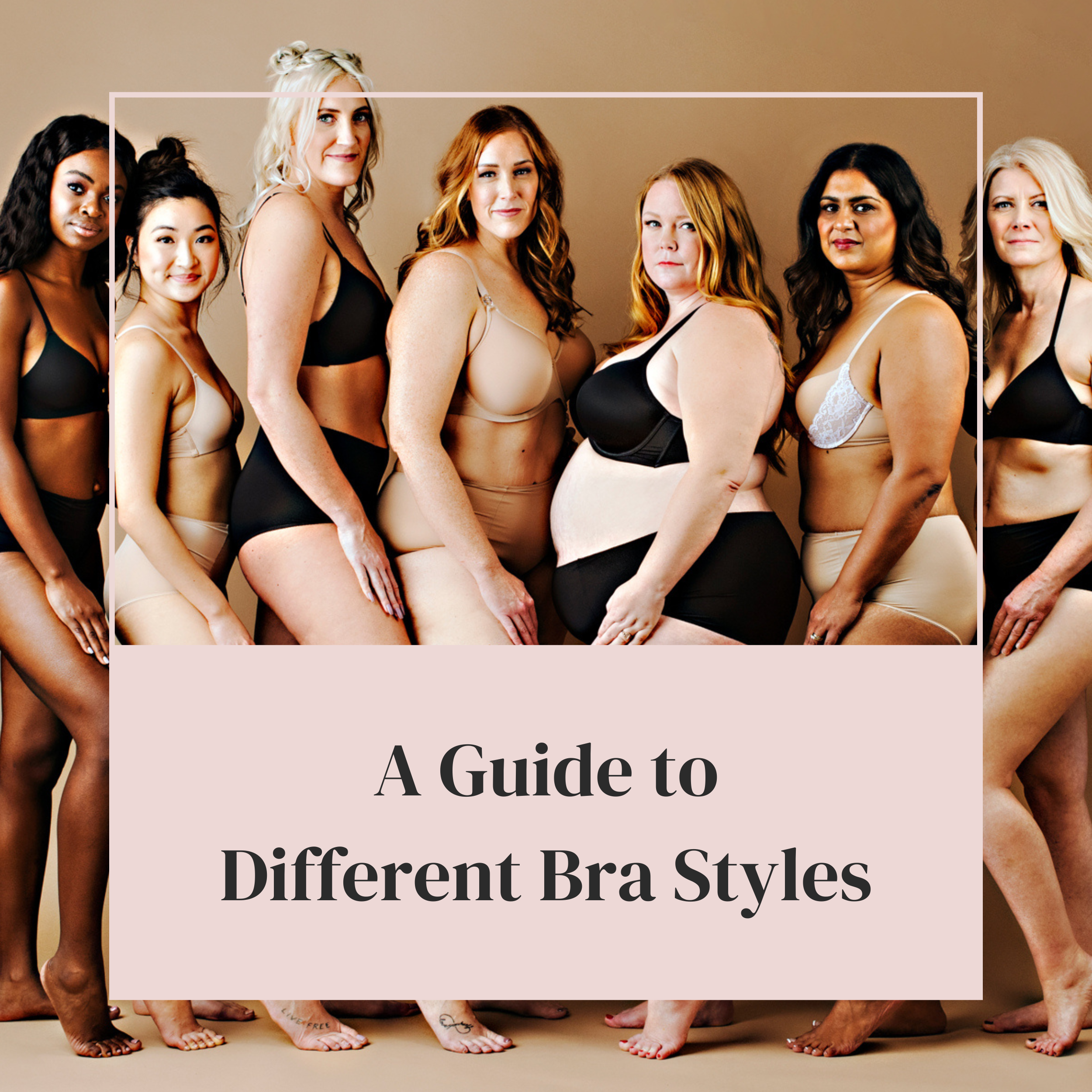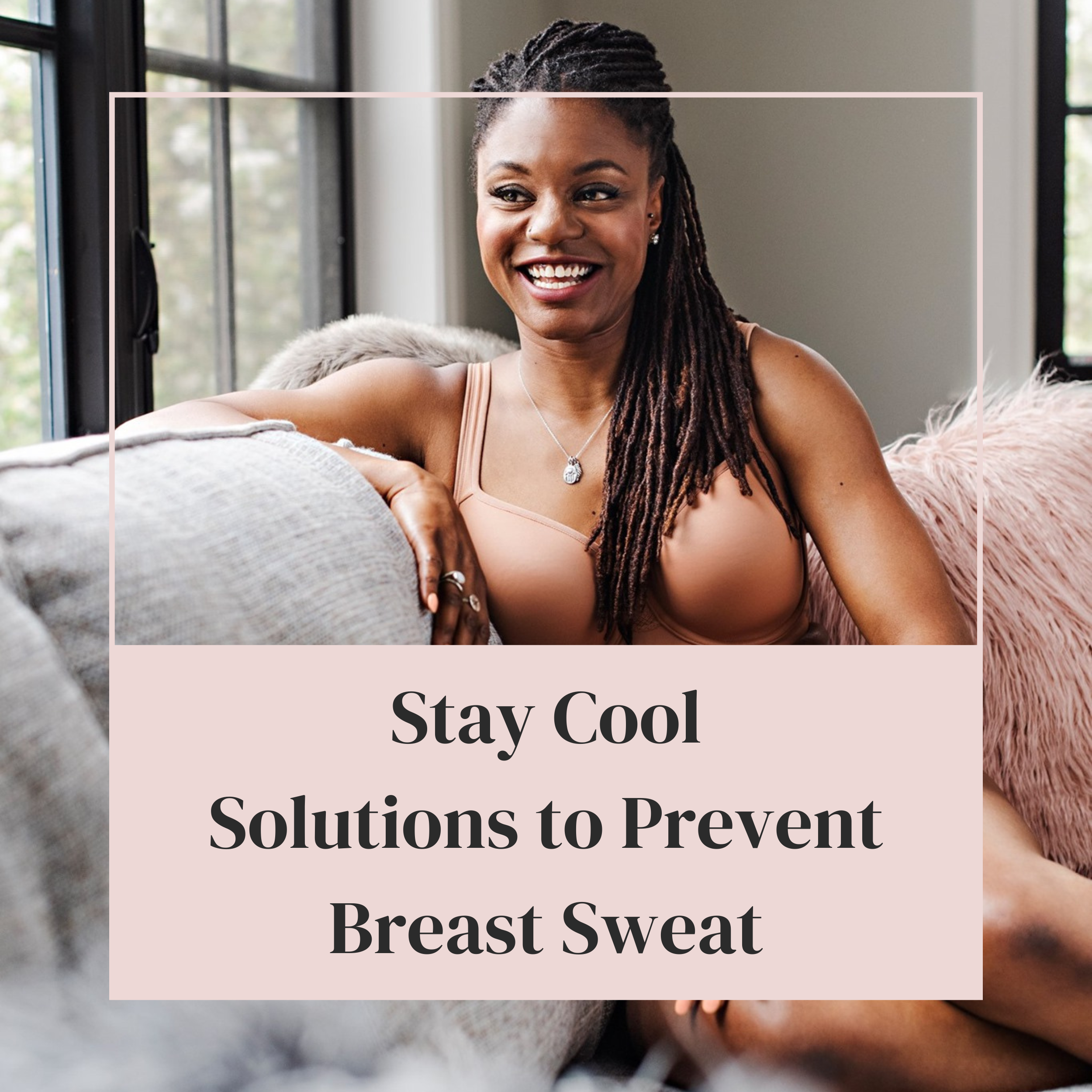 Stay Cool Solutions to Prevent Breast Sweat
It certainly is no secret that the earth is experiencing the hottest temperatures on record. As the thermometer ticks up, it becomes more likely you will experience breast or "under-boob" sweat - a...