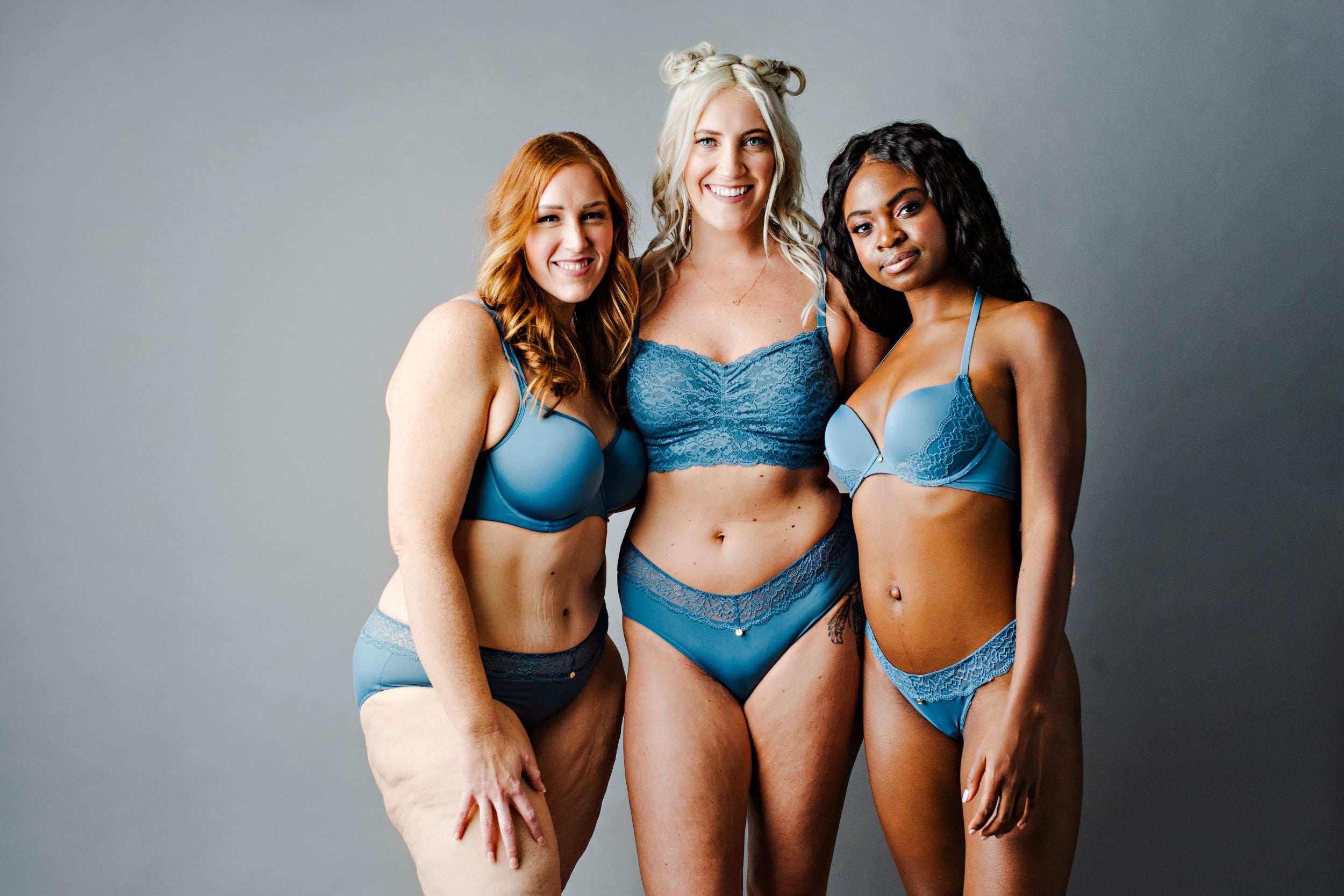 SHIPPING, RETURNS & EXCHANGES
Where does Essential Bodywear (EBW) ship?
Anywhere in the continental United States, Alaska, Hawaii, and any APO.
What are EBW shipping rates?
USPS Priority Shipping (2-4 business days) $13.95
Economy Shipping via USPS Ground Advantage $9.95
Free Economy Shipping on orders of $150 or more!
How do I return or exchange my item?
Download the form (link below) and complete all information.
Next, ship your package back to Essential Bodywear at the following address. Please use a carrier of your choice with tracking information.
Essential Bodywear Returns/Exchanges
3167 Ridgeway Court
Commerce, MI 48390
Download Form
Other items to know:
Clearance items are final sale - no returns or exchanges.
Items must be unworn with tags attached to be returned or exchanged within 30 days of purchase date. Essential Bodywear reserves the right to refuse any item for return or exchange that has stains, damage, or signs of improper care.
Please assist us in expediting your return or exchange by ensuring items sent back for return or exchange are within 30 days of the original purchase date. Items must be unworn with tags attached in the state they were received (in original packaging with all original tags attached).
How will I receive my refund?
If your order was paid by credit card, a refund will be issued to your credit card.
If your order was paid with an EBW Gift Card, a refund will go back onto the Gift Card.
Additional Questions? Email: contact@essentialbodywear.com