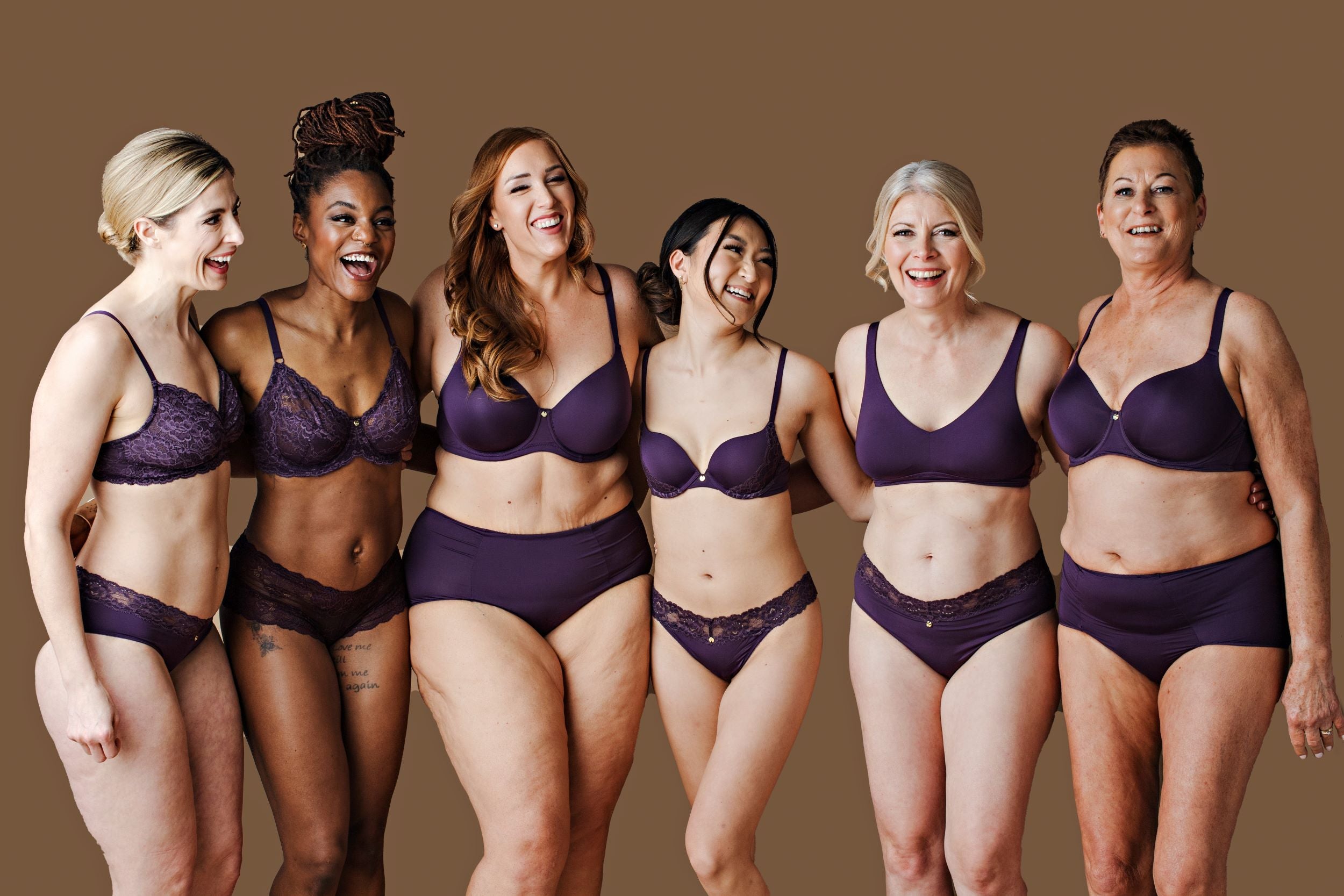 A COMPANY FOR WOMEN, BY WOMEN
We know a well-fitted bra helps a woman stand taller and that helps a woman lead with her heart–we could all use more of that! EBW isn't just about a great product. We're building a community of women all across the country that use their own EBW business to lift women up and help them feel good. We encourage our fellow woman to live as themselves without apology.
20 years ago, it all started with a bra.
And now the Abbie is our best-selling bra!
Today our collection is as diverse as the incredible women who wear it. We stock over 60 bra sizes in A thru I cups. We're here to celebrate and support you as you go about your day being the amazing woman you are!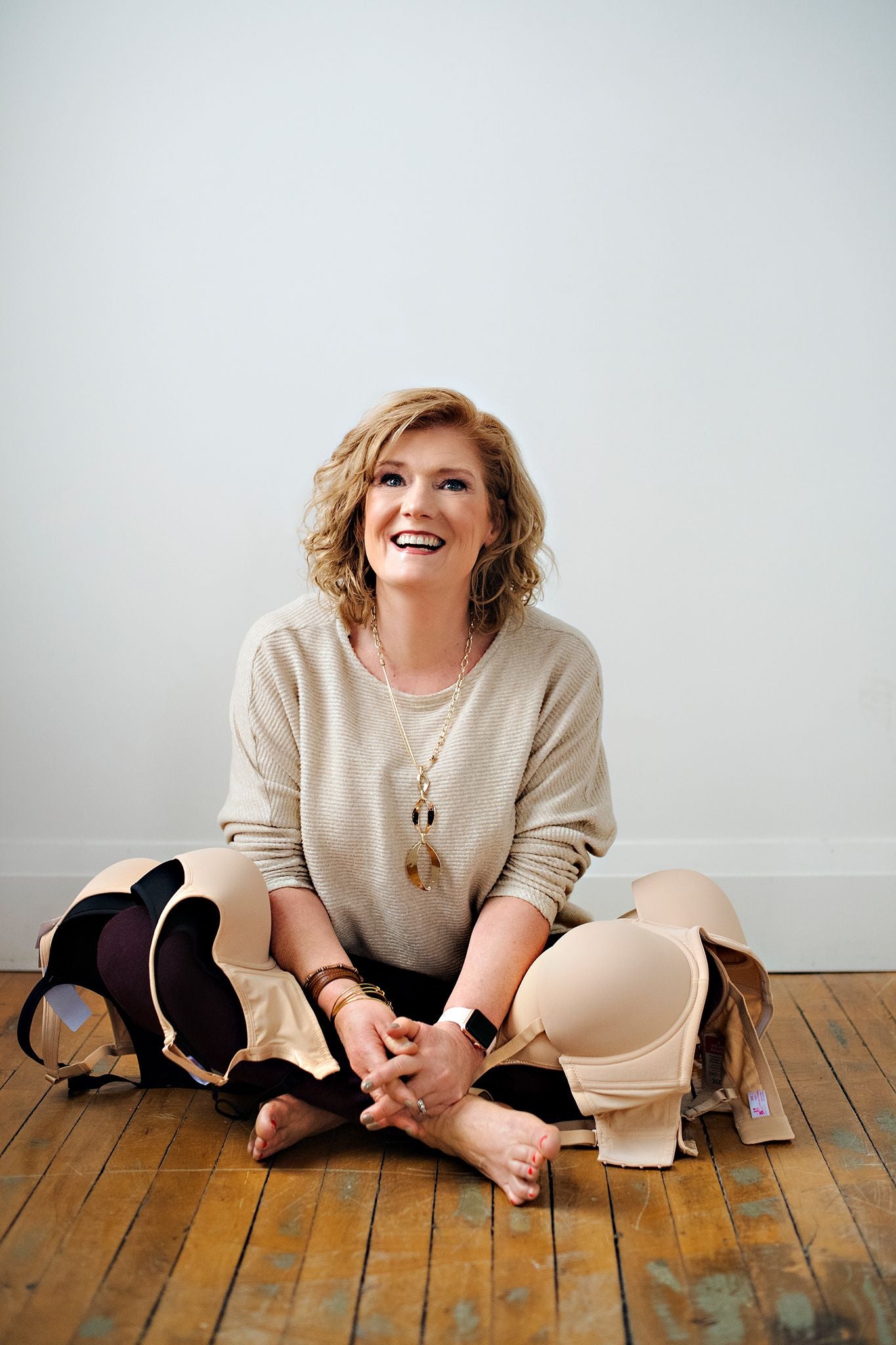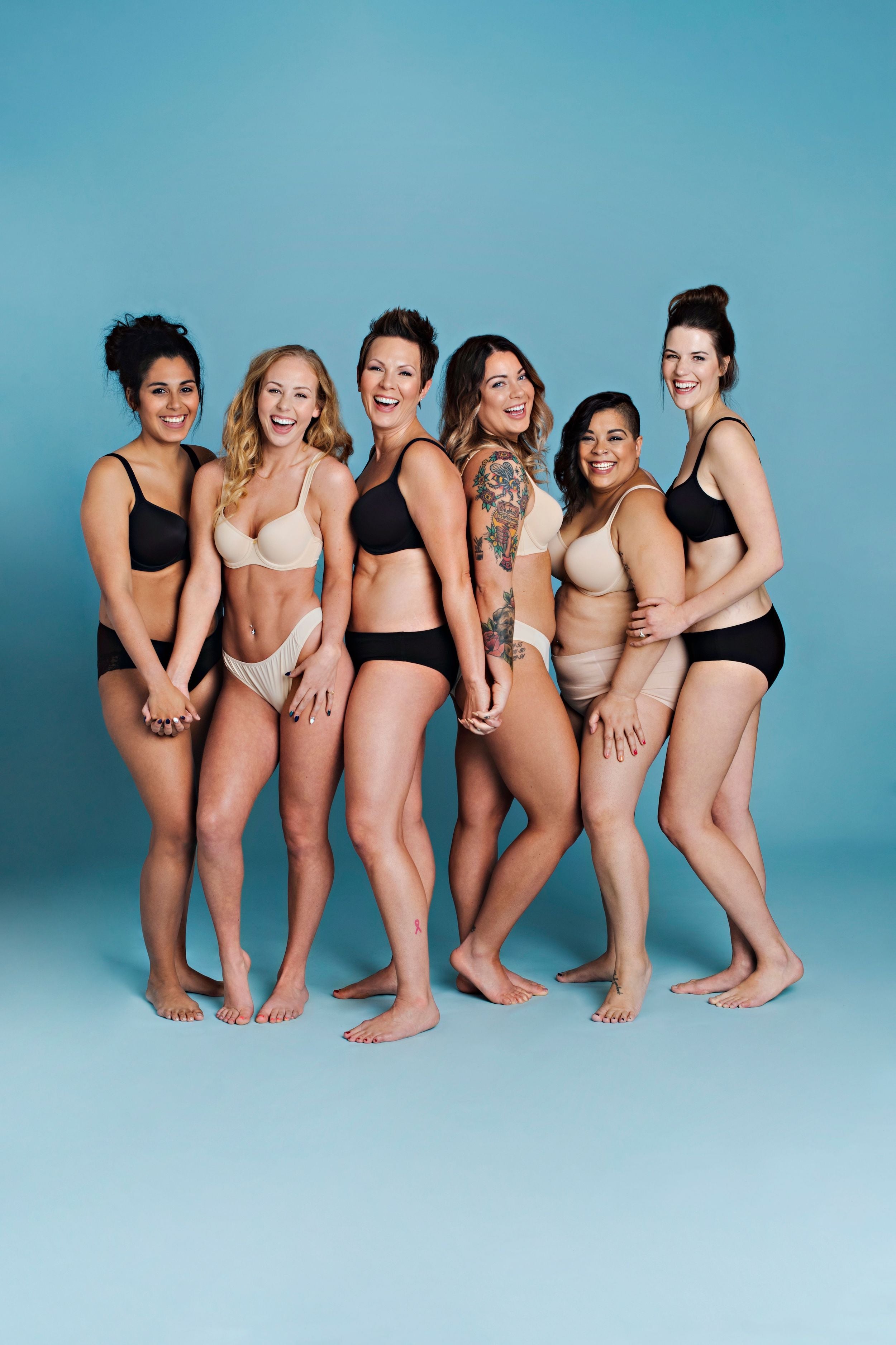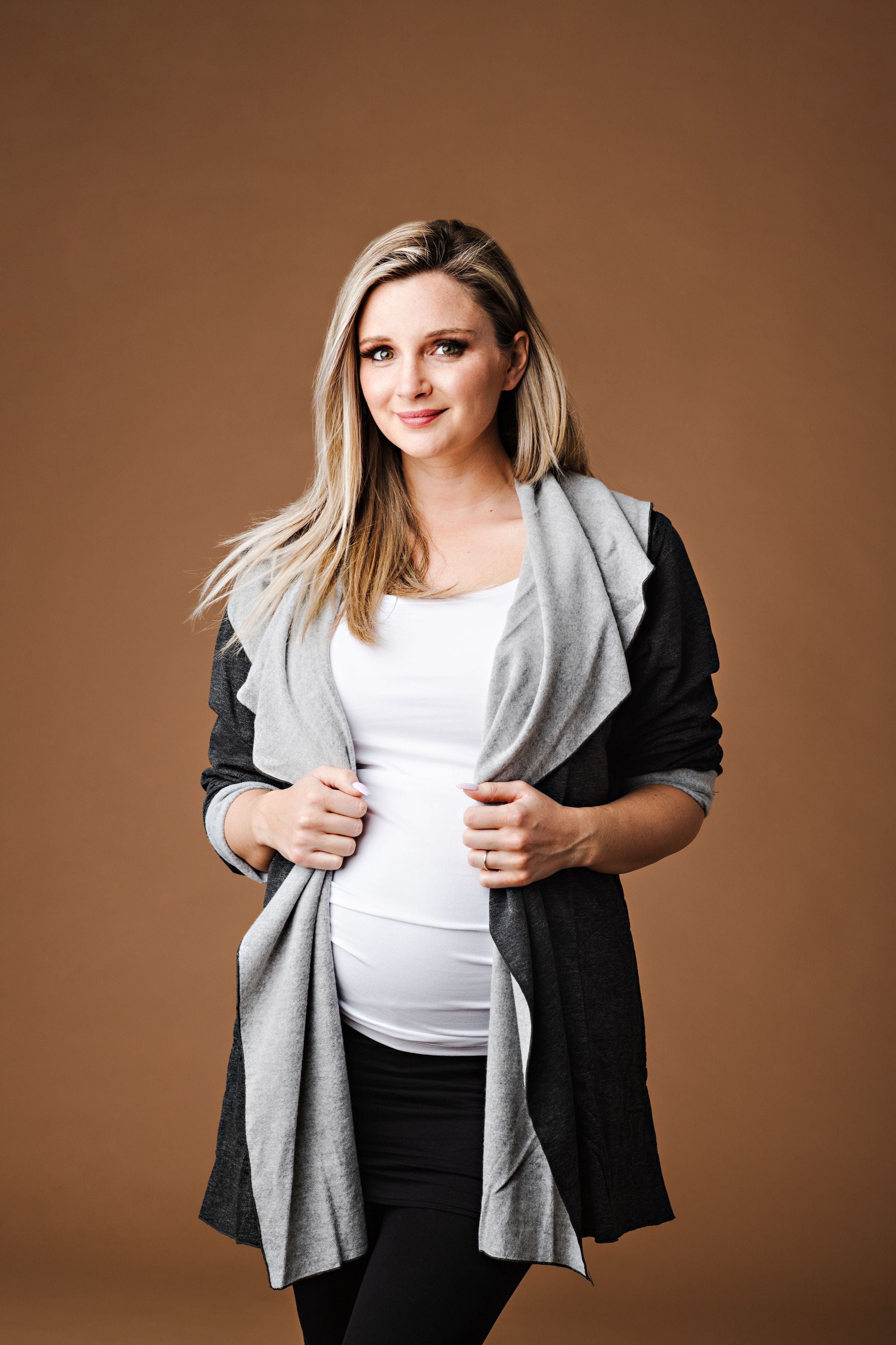 We love celebrating women for all that we are, not just the bodies than contain us.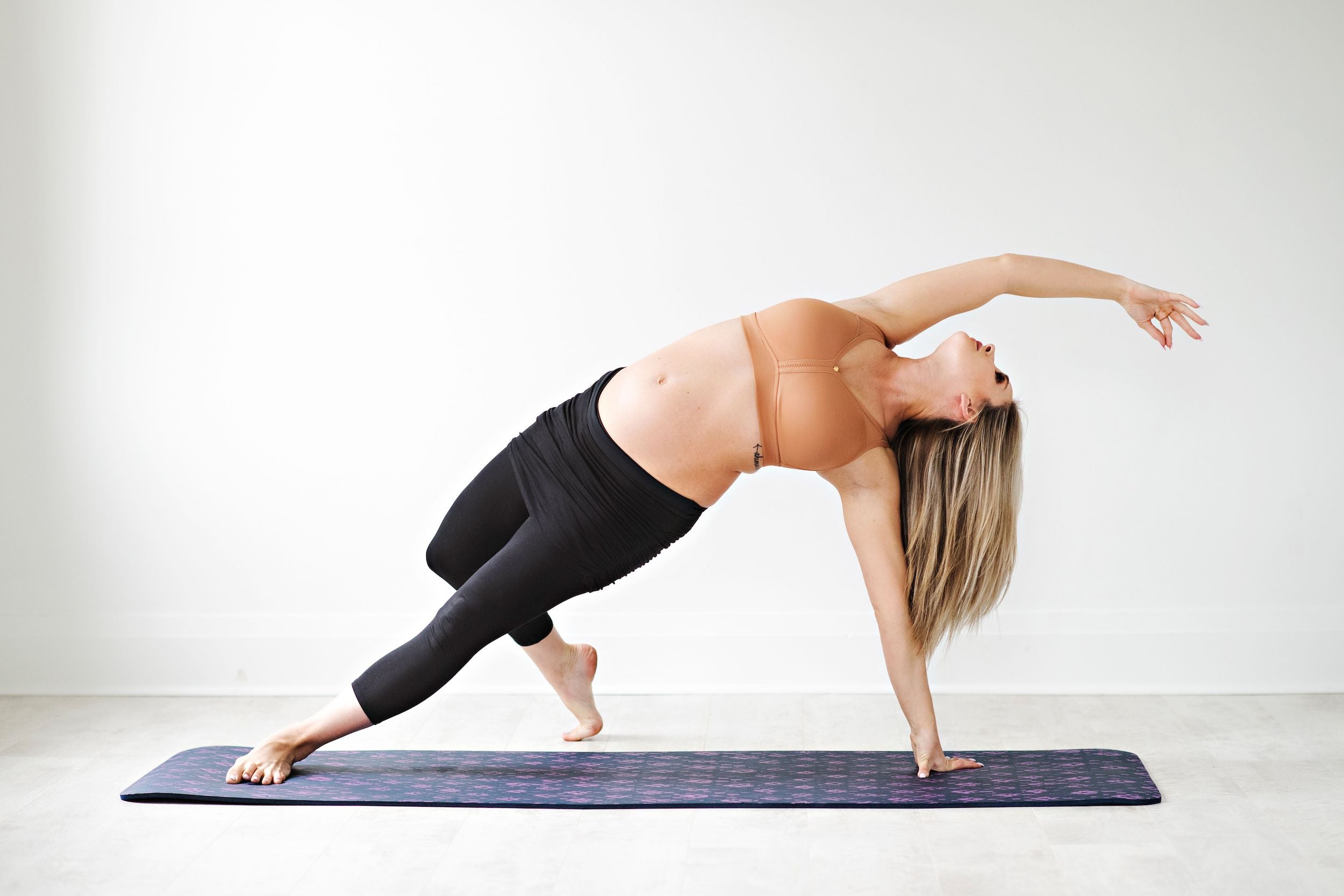 We're committed to continuing to build on this inclusive foundation.
We won't manipulate anyone's body in our photos.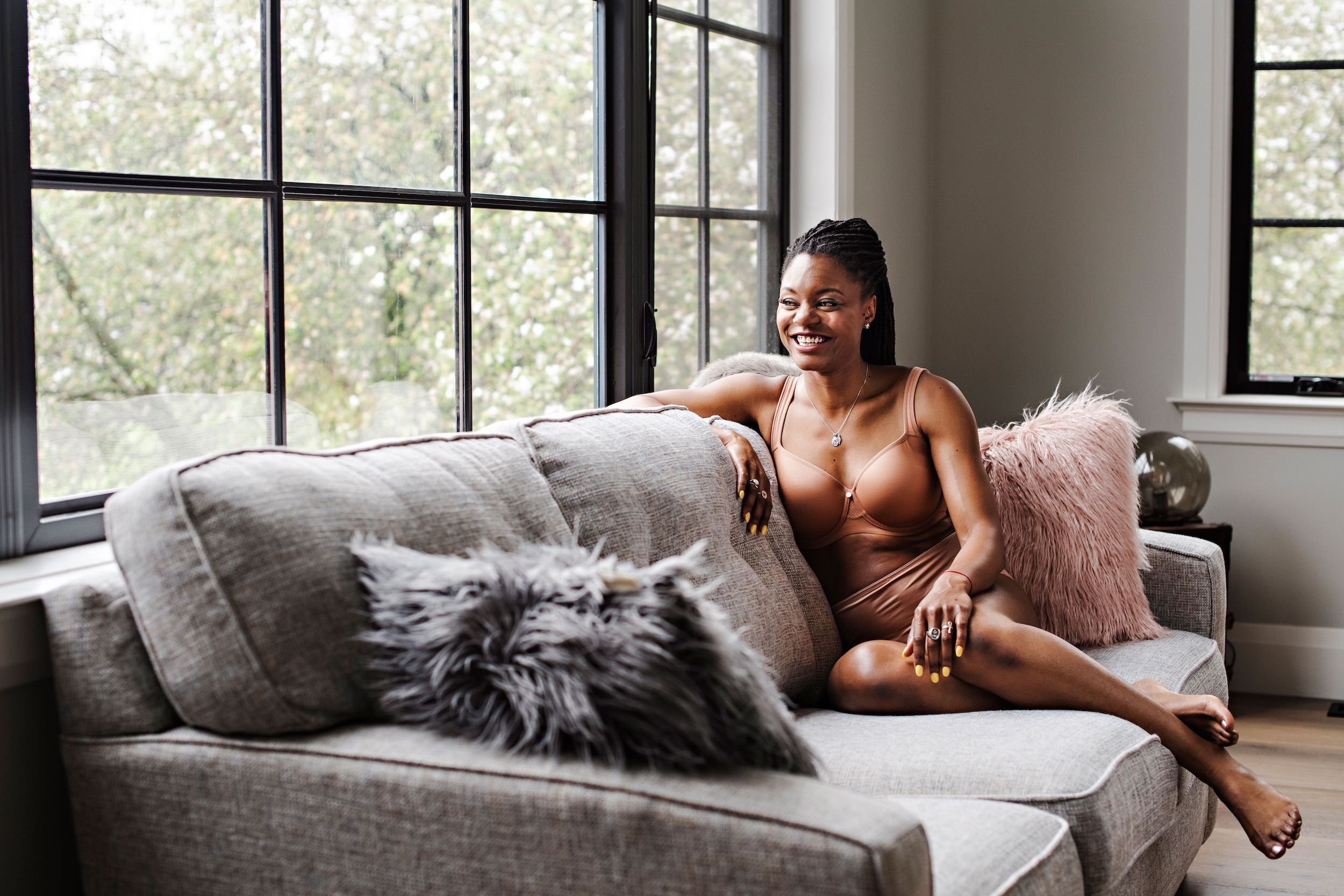 In 2018, we made a commitment to include women in our marketing that more accurately reflected who we serve. Every day, amazing women just like you. We stopped searching for media-defined 'ideal' bodies and started searching for change-makers both within our Fit Stylists family and from general public.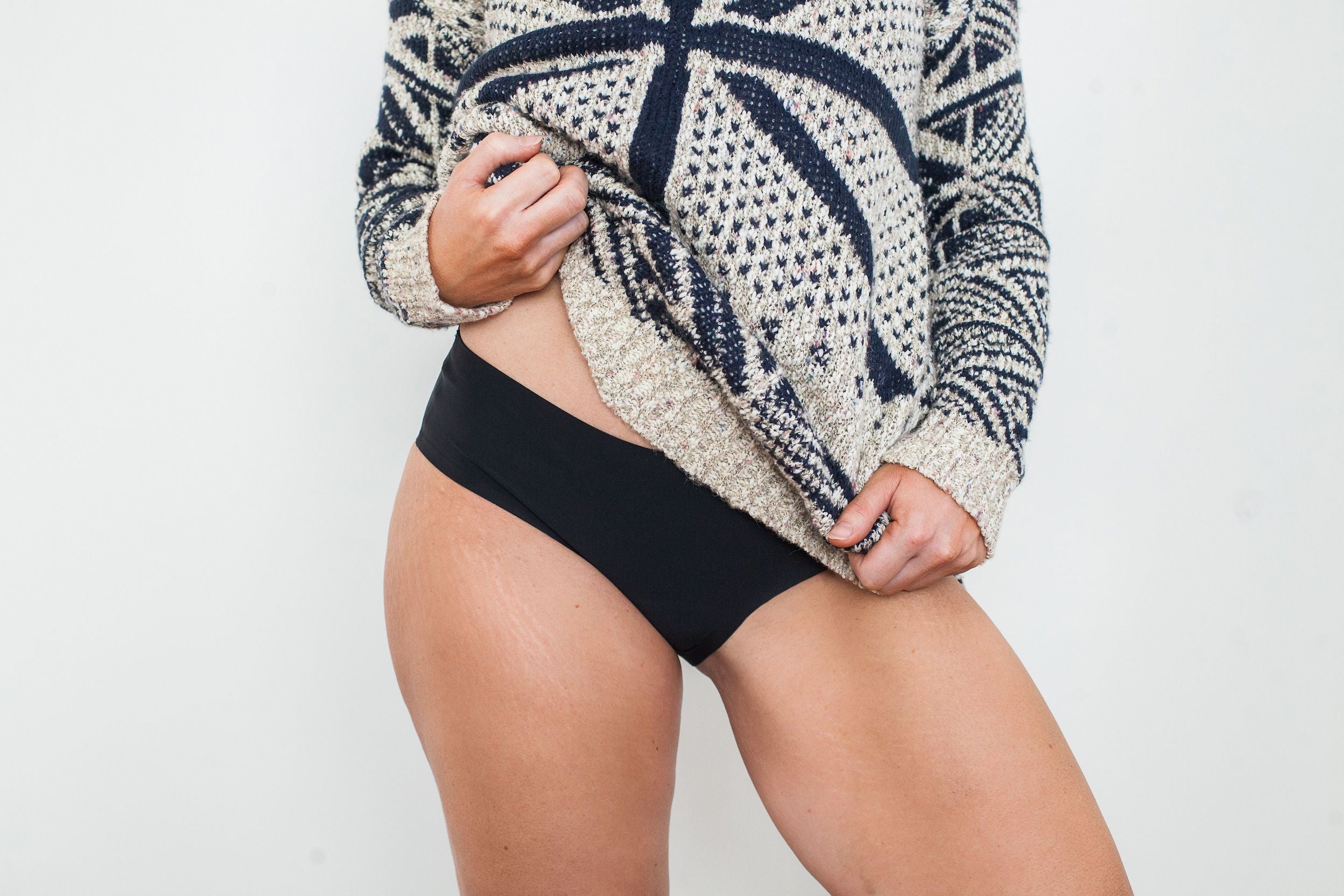 Brave woman applied to model our bras and underwear, be photographed and help us in our mission. The energy at our photo shoots is now powerful, inspiring and life-changing! Our latest catalog helped us break sales records, speaking loudly in favor of the change!
Frequently Asked Questions
HOW LONG HAS ESSENTIAL BODYWEAR BEEN IN BUSINESS?
WHERE ARE THE CORPORATE HEADQUARTERS?

We are in Commerce Township, MI, a suburb of Detroit.
No, we have no brick and mortar store. We have a warehouse that we ship your orders from.
HOW DO I GET MEASURED FOR A BRA?

For a quick fit take our Fit Finder Quiz. Try our elite personalized experience and book a 1 on 1 fit session with one of our certified Fit Stylists.